Connect with Us to Schedule a Demo and Consultation.
Headquartered in Sunrise, Florida,  USA.
We provide comprehensive and dependable IT support solutions and services to fulfill all of your technology requirements. Whether you are a small business owner or a large enterprise, with in-office or remote staff, we possess the necessary tools and expertise to assist you in maintaining a secure and connected environment.
Get quick and easy access to all your web apps and servers, regardless of whether it's on a Mac or Windows, all within a unified platform. With RCAL, you can set up and manage all the web apps and users in seconds using a single dashboard, for more convenient management and improved efficiency.
With protocols like MFA, RBAC, and SSO implemented, you never have to worry about access, authentication, and security. With just one set of login credentials, you can eliminate the need for multiple passwords and minimize the risk of unauthorized access and potential data breaches.
Stay updated in real-time on all business activities. With Power BI reports, you can visualize and analyze all the data to gain insights for making better business decisions and demonstrating accountability to stakeholders.
With unified access, all team members can have convenient and secure access to apps. You don't even have to use a VPN service to access different network entities such as servers, databases, or dashboards. Say goodbye to the headaches of traditional VPNs and hello to hassle-free infrastructure access with RCAL.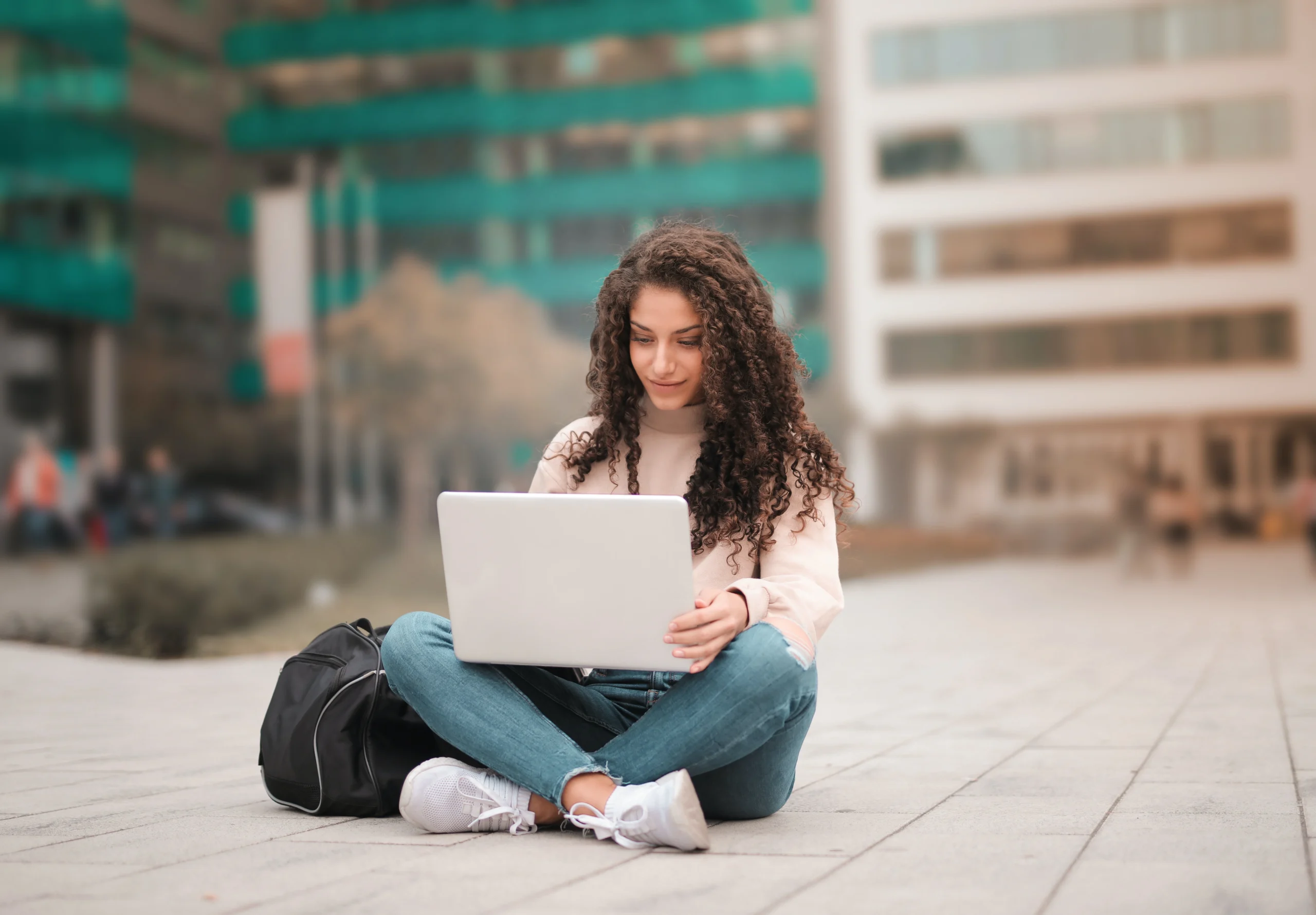 With RCAL, access to apps is a breeze as we harness the power of SAML 2.0, which enables secure Single Sign-On (SSO) across different applications and servers, allowing users to authenticate only once and access multiple applications without having to provide their credentials repeatedly. Moreover, the identity-based access system will strictly prevent any privilege escalation by unauthorized persons or hackers.
Keep an eye on all business key performance indicators (KPIs) in real-time. Everything is registered in well-structured reports so that you can easily identify what's happening and who's doing what. Furthermore, with Power BI reports, you can easily visualize and analyze your data, gaining insights that will help you make better business decisions. Don't take any chances when it comes to KPIs - get empowered with RCAL's dashboards and reports today.
Role-based access not only minimizes cybersecurity risks and fortifies data security, but it also ensures strict compliance with industry standards and best practices through effective access control. Furthermore, it makes it easy to monitor performance, dashboards, and web apps for optimum management.
Ensure the Safety of Your Infrastructure with Managed IAM Services
Our Identity and Access Management (IAM) services help you manage and control user access to critical resources, ensuring that only authorized personnel have access to sensitive information. With our cloud-based IAM solutions, you can rest assured that your digital infrastructure is secure, enabling you to focus on your core business functions with peace of mind.
You only pay for the features and resources you need. There is no need to purchase a full plan and then hire someone to train your staff.
Not only do we offer flexible IAM solutions, but our on-site and cloud IT support is also available to consult and help you with various IT services.
You can generate more revenue by getting more SMB customers on board and protecting them with the world's best IAM solution provider.